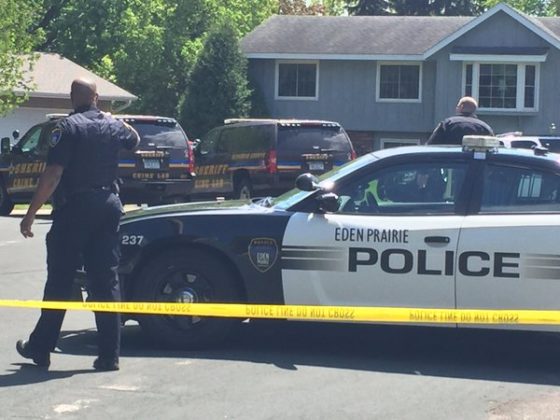 News
Among Dallas sniper victims: A newlywed, a veteran, parents
Among Dallas sniper victims: A newlywed, a veteran, parents
---
The stories of those killed or wounded in a sniper attack in Dallas during a protest over recent police shootings of black men emerged Friday as their identities became known. Authorities say five officers were killed and seven others wounded in the deadliest day for U.S. law enforcement since the Sept. 11, 2001, terrorist attacks.
One slain officer was a newlywed. Another had survived multiple tours in Iraq, only to be killed back home in the U.S.
A protester who didn't normally march was shot trying to shield her sons. Two civilians also were shot.
---
If you like the story and if you wish more such stories, support our effort Make a donation.
---
---
---